What's the difference between "t" and "T" in a recipe? Click on "Measurments".
What is my phylosophy on cooking? Click on "How I Cook"
Having cooked for over 50 years, I do have some "Cooking Tips".
Click on the following topic links to learn more about them.
Many items are listed in multiple groups according to their use and their ingredients.
This is where I usually cook and what I use.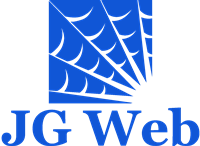 © 2018-2021 - JG Web
P.O. Box 7443, Redlands, CA 92375