Potato Salad
This recipe group is listed in Salads
Different ways to make a great potato salad
---
With yellow mustard and eggs
Serving for twelve
Prep time 45 - 60 minutes
Things You Need
Big salad bowl
Pot to boil potatoes
Cutting board and knife
Refrigerator or some way to chill the completed salad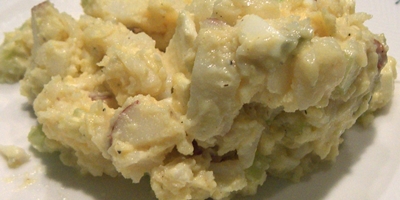 Ingredients
6 meduim potatoes (2 lbs)
1 1/4 cup mayonnaise or salad dressing
1 T prepared mustard (it says this is optional but for me this is required)
1/2 t salt
1/4 t pepper
1 cup thinly sliced celery (2 stalks)
1/3 cup copped onion (1 small)
1/2 cup chopped sweet or dill pickles, or sweet or dill pickle relish
6 hard cooked eggs, coarsly chopped
Directions
Place potatoes in a medium saucepan; add water to cover and, if desired, 1/4 t salt
Bring to boiling; reduce heatl Simmer, covered, for 20 to 25 minutes or till just tender
Meanwhile, for dressing, in a large mixing bowl combine the mayonnaise (or salad dressing), mustard, the 1/2 t salt, and pepper
Stir in the celery, onion, and chopped pickles (or relish)
Now back to the potatoes, drain well; cool slightly, then peel and cube them
Add the cubed potatoes and eggs into the mixing bowl. Toss lightly to coat.
Cover and chill 6 to 24 hours
Optional
I prefer red potatoes for this recipe. Other potatoes can work fine but the size, firmness, and flavor of the reds suit me just fine.
I like more mustard and pepper then the recipe calls for. More like 2 T mustard and at least 1/2 t pepper.
---
Serving Suggestion: Line a salad bowl with lettuce leaves. Transfer the potato salad to the bowl, then sprinkle with paprika.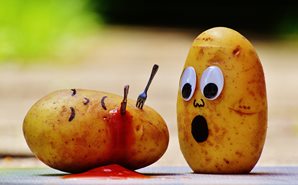 It was the cook, with a knife, in the kitchen
---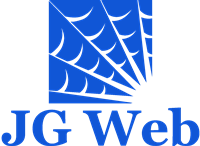 © 2018-2021 - JG Web
P.O. Box 7443, Redlands, CA 92375